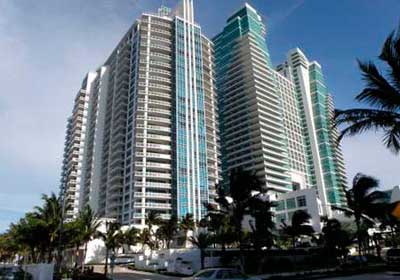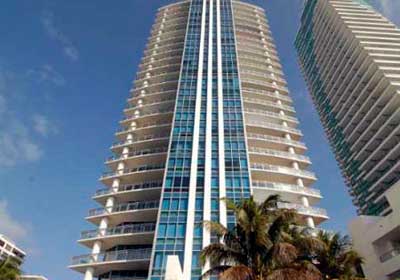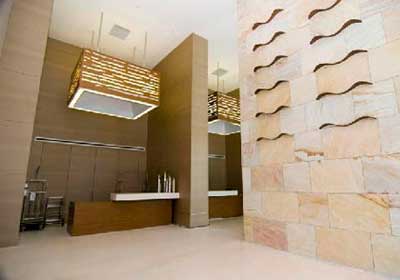 Diplomat condominiums, Hollywood
Diplomat Oceanfront Residencies welcomes you here! Our pride is just under your eyes – exceptional luxury condo which combines pristine sands of coast, endless horizon of Atlantic and magnificent architectural complex at bare heart of exclusive area of Hollywood Beach, Florida – historic Young Circle. It was recently built and performs the vivid game of colors and spirit, most sophisticated technical innovations and virgin pure natural tropical scenery. 28 storied lofty building's just there to take your attention and never release.
135 scandalously gorgeous suits of up to 3,500 square feet each within sleek edifice, at-hand distance to the water-brink of majestic Atlantic from one side and sparkling waters of Intercostal Waterway from the other – that's just few of doubtless advantages of the Diplomat Condo. To make your mind spin, take an elevator, press the last button and take a step on absolutely incredible luxury masterpiece – rooftop pool with sun deck – the ultimate of tenants gathering place.